Vinyls – A Smooth Solution
Sheet vinyl flooring needs to be fitted onto a firm dry and level base in order to get the best in terms of both wear and looks from this very versatile type of flooring. We have been fitting sheet vinyl flooring mainly to bathrooms and Kitchens but more recently to bedrooms and living areas for over 25 years and are able to carry out all the required floor preparation required by either boarding or Latex levelling the subfloor prior to installation. Widths are 2, 3 & 4 metres wide and different widths are unlikely to colour match.
We are happy to remove and replace appliances where needed carefully replacing them once the new flooring has been installed.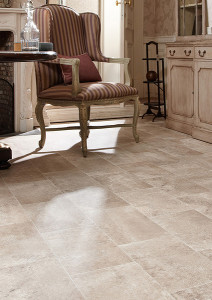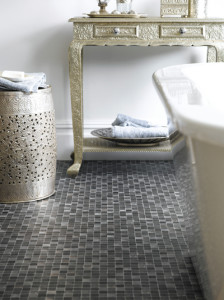 http://www.armstrong.com/flooring/floors.html